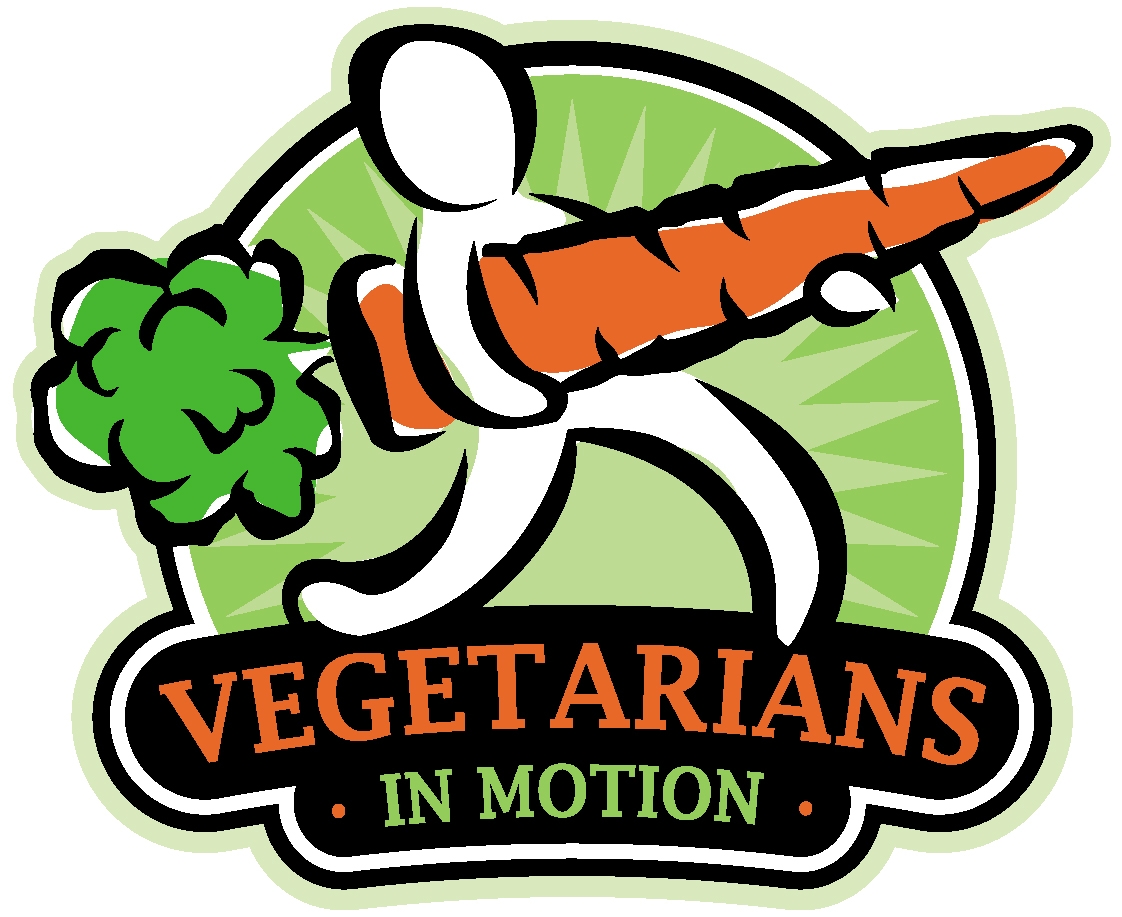 Education and support for those interested in a vegetarian lifestyle
Vegetarians In Motion
Rockford, Illinois

Vegetarians in Motion meetings are held the 2nd Tuesday of the month from September through May.
Please bring a vegetarian dish to pass (no meat, poultry, fish, meat broth or gelatin) that will serve 8-10 people, plus your own plate, silverware and cup.
To be considerate of vegans and people with food allergies, please label dishes if they contain eggs and/or dairy products. Recipes are appreciated.
Admission: $3 for members, $5 for non-members, no charge for children
Meetings are held in the Social Hall of Our Saviors Lutheran Church, 3300 Rural Street, Rockford.
Use the main entrance on Corbridge Lane just across the street from the Church's large parking lot.
Non-vegetarians are always welcome!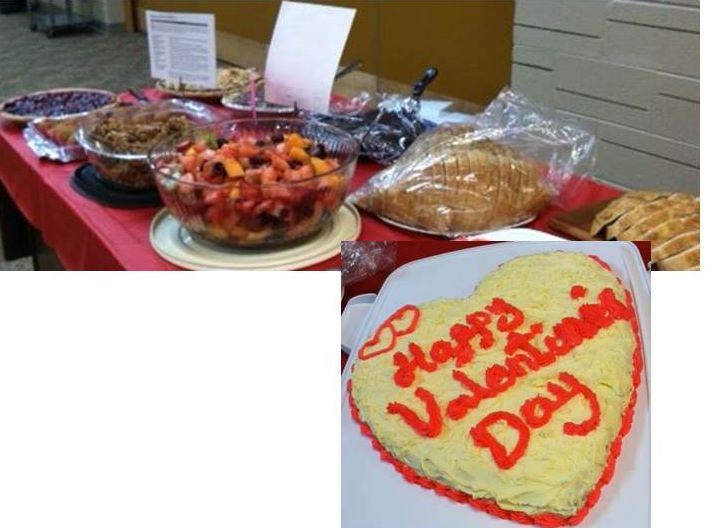 ---
Upcoming Events
---
6:30pm - Potluck
7:30pm - Program
---
Tuesday, October 14: "Restore the Ecosystem and Restore Health—Healing from Lyme Disease on an Organic Farm in Northern Illinois" by Tom Spaulding. The CDC acknowledges that more than 300,000 people are diagnosed with Lyme Disease in the U.S. each year. Tom Spaulding is one of them. After seven years of mysterious symptoms, Tom's illness became so severe he was nearly incapacitated and unable to work. After years of misdiagnosed symptoms, an integrative medical doctor diagnosed Tom with Lyme Disease; he began a more than two-year healing journey. Tom is founding executive director of Angelic Organics Learning Center, a nonprofit dedicated to helping rural and urban people build a healthy local food system. He is inspired by farms as dynamic places of cultural, ecological, and economic revitalization.
---
Tuesday, November 11:

Cooking demonstration by Chef Kevin Seuring of The Great Food Adventure Cooking School
---
Rockford, Illinois