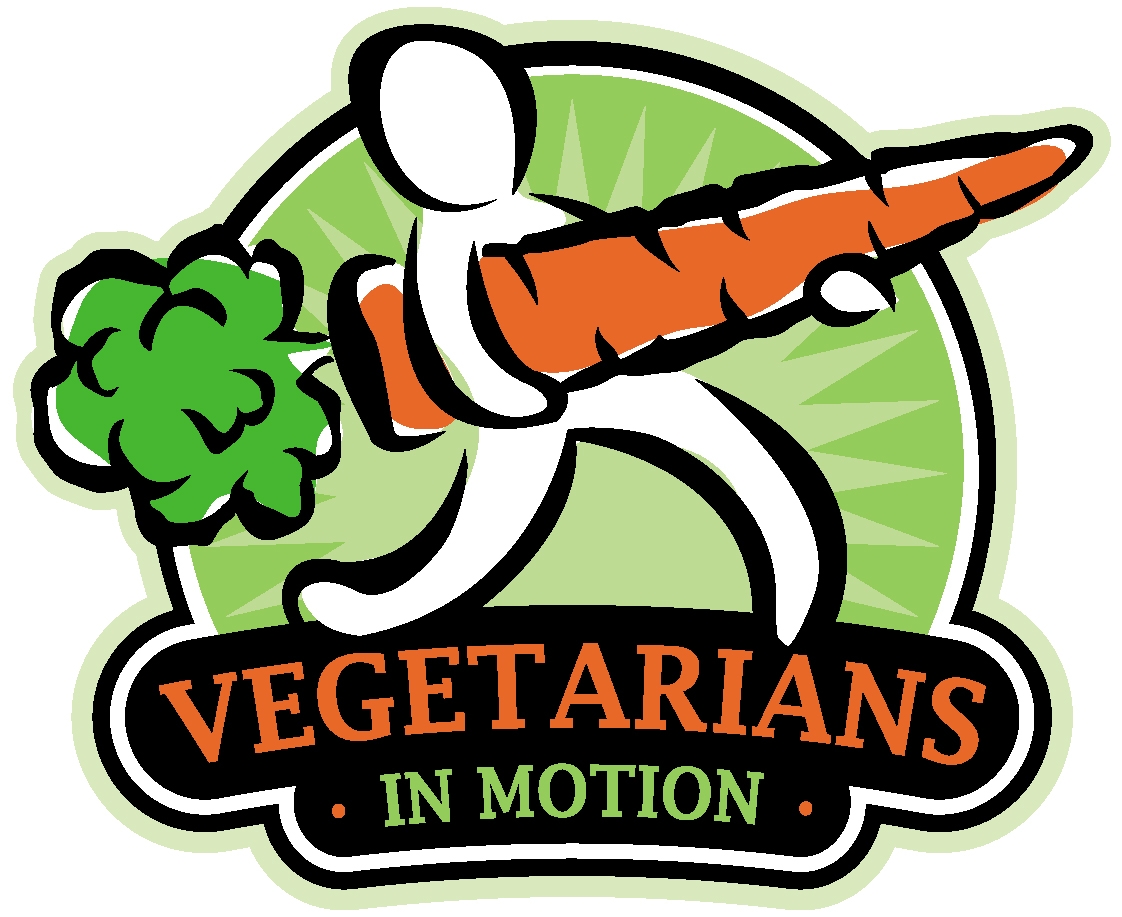 Education and support for those interested in a vegetarian lifestyle
Vegetarians In Motion
Rockford, Illinois

Vegetarians in Motion meetings are held the 2nd Tuesday of the month from September through May.
Please bring a vegetarian dish to pass (no meat, poultry, fish, meat broth or gelatin) that will serve 8-10 people, plus your own plate, silverware and cup.
To be considerate of vegans and people with food allergies, please label dishes if they contain eggs and/or dairy products. Recipes are appreciated.
Admission: $3 for members, $5 for non-members, no charge for children
Meetings are held in the Social Hall of Our Saviors Lutheran Church, 3300 Rural Street, Rockford.
Use the main entrance on Corbridge Lane just across the street from the Church's large parking lot.
Non-vegetarians are always welcome!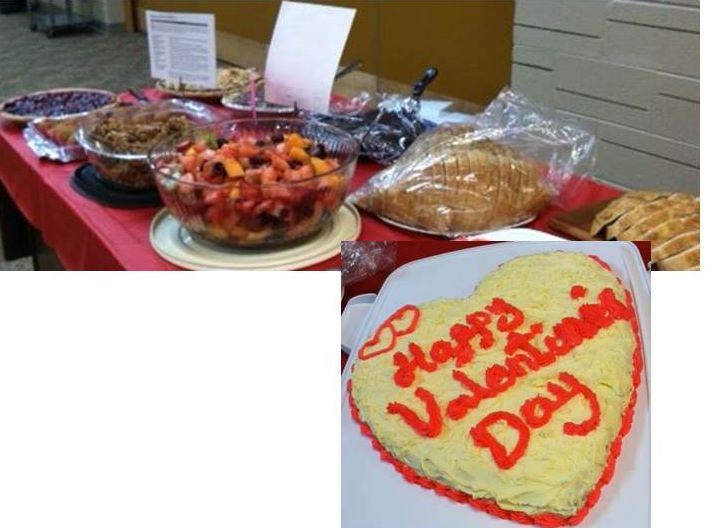 ---
Upcoming Events
---
6:30pm - Potluck
7:30pm - Program
---
Tuesday, November 11: "Herbs and Spices" by Chef Kevin Seuring was cancelled.
---
Volunteers are always needed to help setup or cleanup... come early or stay late!!
---
Chef Diana Kramer and Tasty Tidbits Personal Chef Service
Presents:
Delicious & Healthy Vegan/Plant-Based Cooking
Tuesday, January 27, 2015 5:30-7:30pm @ Al Grace Appliance's Culinary Corner
811 W. Riverside Blvd
Rockford, IL 61103
Do you keep hearing about the benefits of Plant-based/Vegan diets and know they would make you feel better, be healthier and live longer? Just not sure how to do it without eating tasteless food and feeling deprived without meat at every meal?
This is the class for y<![if !vml]>
<![endif]>ou!! Chef Diana has been preparing delicious (yes, delicious!) food for over five years for many of her clients. They are feeling amazingly good and love the flavor and texture of their meals. Doubt it? You need to come and see and taste for yourself!! Take home information/ideas and recipe booklet provided as well.
Cost for demo/tasting class: $40 per person
Reservation & Payment (Check or Credit Card accepted)
mailed to:
Chef Diana Kramer at Al Grace address above by
Tuesday, January 20, 2015
Chef Diana Kramer RN, CPC: Tasty Tidbits Personal Chef Service
tastytidbitspcs@gmail.com
815-988-1374
Website: www.tastytidbitspcs.com
Certified Personal Chef/Member U.S.P.C.A/ServSafe Certified
---
Rockford, Illinois