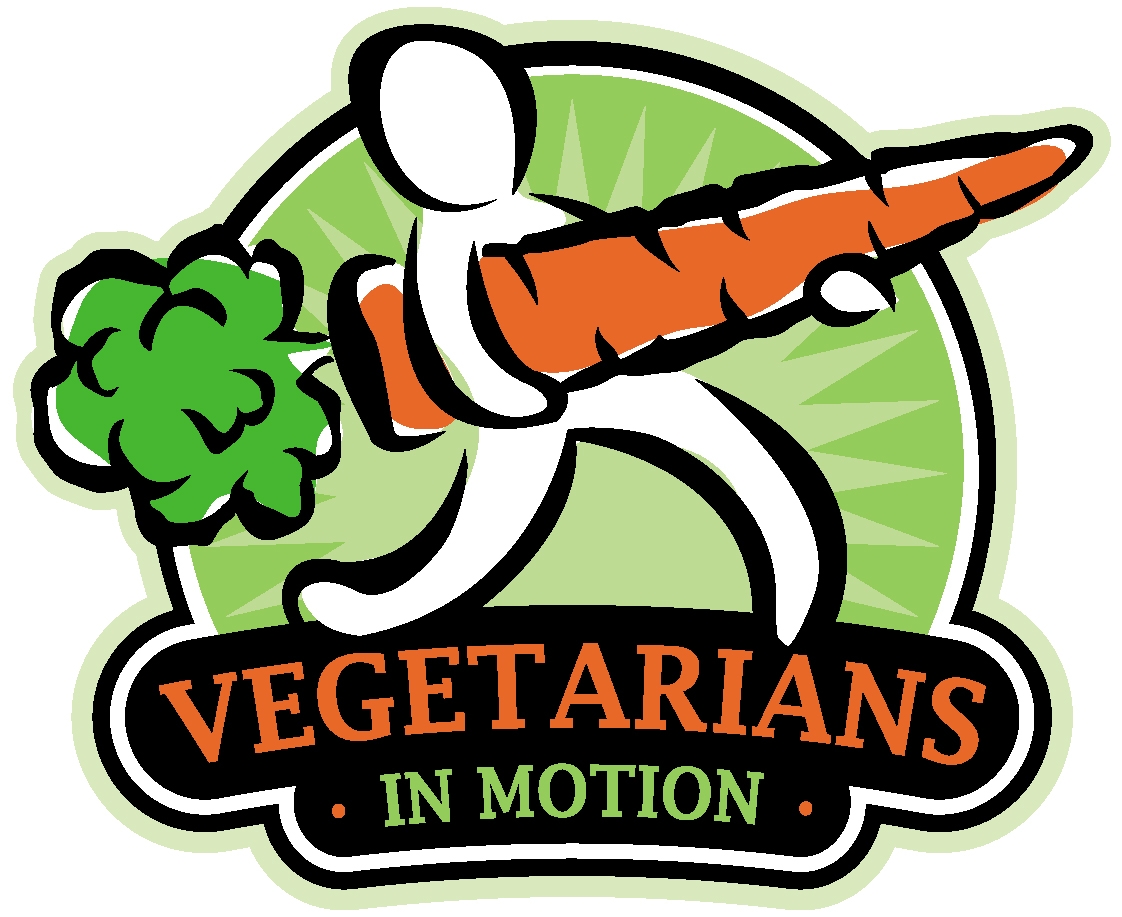 Education and support for those interested in a vegetarian lifestyle
Vegetarians In Motion
Rockford, Illinois

Vegetarians in Motion meetings are held the 2nd Tuesday of the month from September through May.
Please bring a vegetarian dish to pass (no meat, poultry, fish, meat broth or gelatin) that will serve 8-10 people, plus your own plate, silverware and cup.
To be considerate of vegans and people with food allergies, please label dishes if they contain eggs and/or dairy products. Recipes are appreciated.
Admission: $3 for members, $5 for non-members, no charge for children
Meetings are held in the Social Hall of Our Saviors Lutheran Church, 3300 Rural Street, Rockford.
Use the main entrance on Corbridge Lane just across the street from the Church's large parking lot.
Non-vegetarians are always welcome!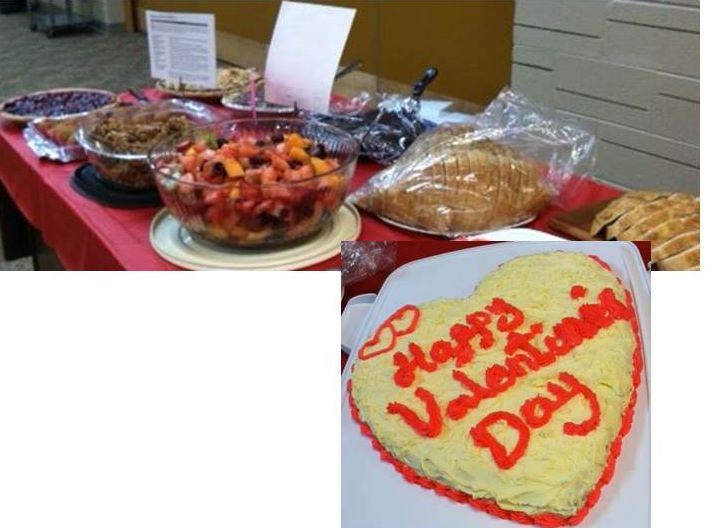 ---
Upcoming Events
---
6:30pm - Potluck
7:30pm - Program
---
Tuesday, September 9:

"Yellowstone: The Great Caldera" by Dave Donahue. An avid photographer for over 50years, Dave's primary interests are landscape, nature, and wildlife photography. These interests led to trips to national parks, BLM wildernesses, and out of the way locales in Colorado, New Mexico, southern Utah, and northern Arizona. Dave is a member of the Rockford Photo Club; he has participated in exhibits in the area. He taught photography classes at Rock Valley College's Center for Learning in Retirement. His program will feature images made during a trip to Yellowstone and a brief discussion of the geologic history of Yellowstone and the Grand Teton areas.
---
Tuesday, October 14: Tom Spaulding, Executive Director, Angelic Organics Learning Center, presentation on Lyme Disease

Tuesday, November 11:

Cooking demonstration by Chef Kevin Seuring of The Great Food Adventure Cooking School
---
Rockford, Illinois