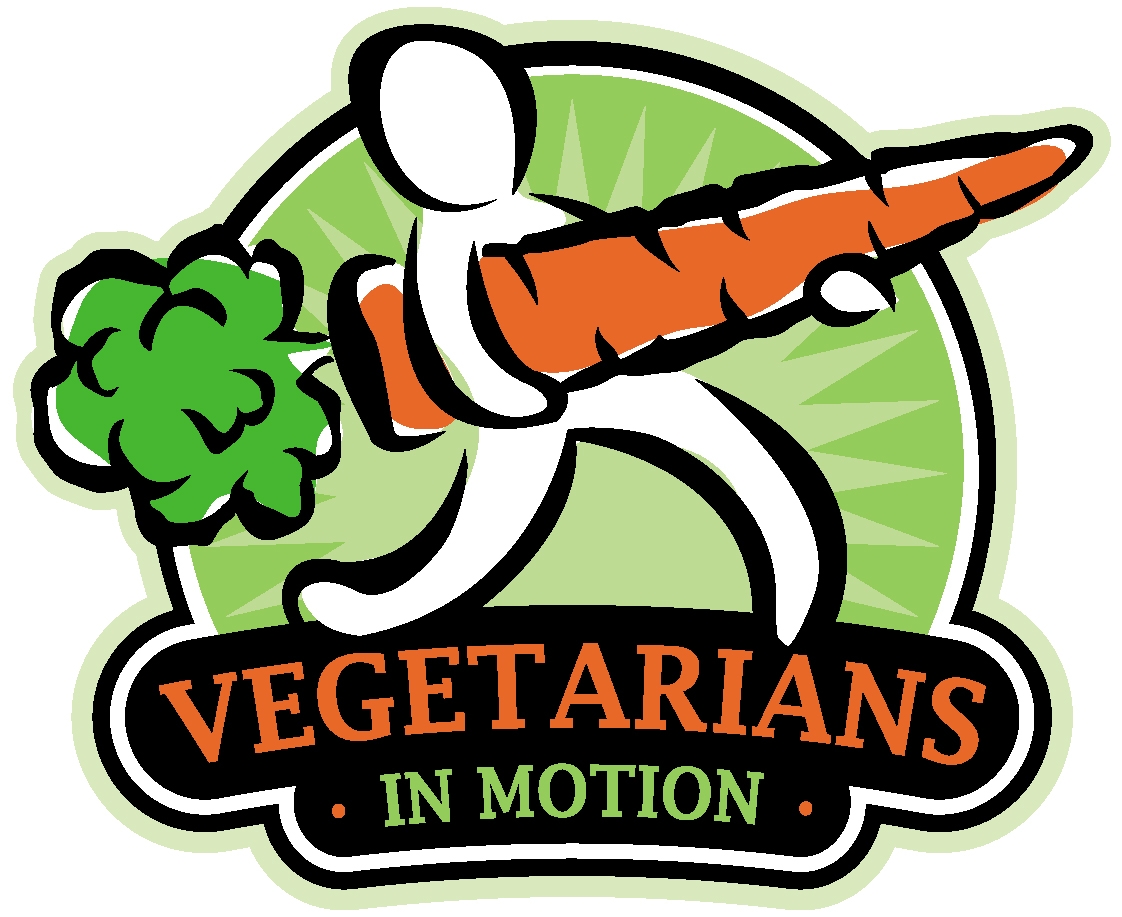 Education and support for those interested in a vegetarian lifestyle
Vegetarians In Motion
Rockford, Illinois

Vegetarians in Motion meetings are held the 2nd Tuesday of the month from September through May.
Please bring a vegetarian dish to pass (no meat, poultry, fish, meat broth or gelatin) that will serve 8-10 people, plus your own plate, silverware and cup.
To be considerate of vegans and people with food allergies, please label dishes if they contain eggs and/or dairy products. Recipes are appreciated.
Admission: $3 for members, $5 for non-members, no charge for children
Meetings are held in the Social Hall of Our Saviors Lutheran Church, 3300 Rural Street, Rockford.
Use the main entrance on Corbridge Lane just across the street from the Church's large parking lot.
Non-vegetarians are always welcome!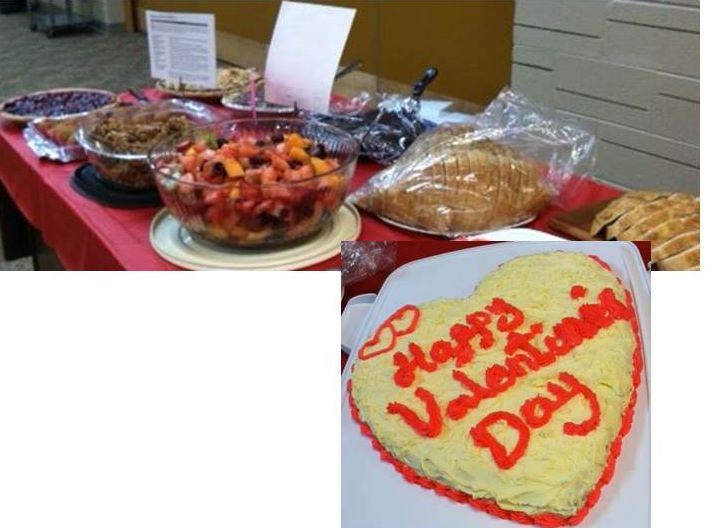 ---
Upcoming Events
---
6:30pm - Potluck
7:30pm - Program
---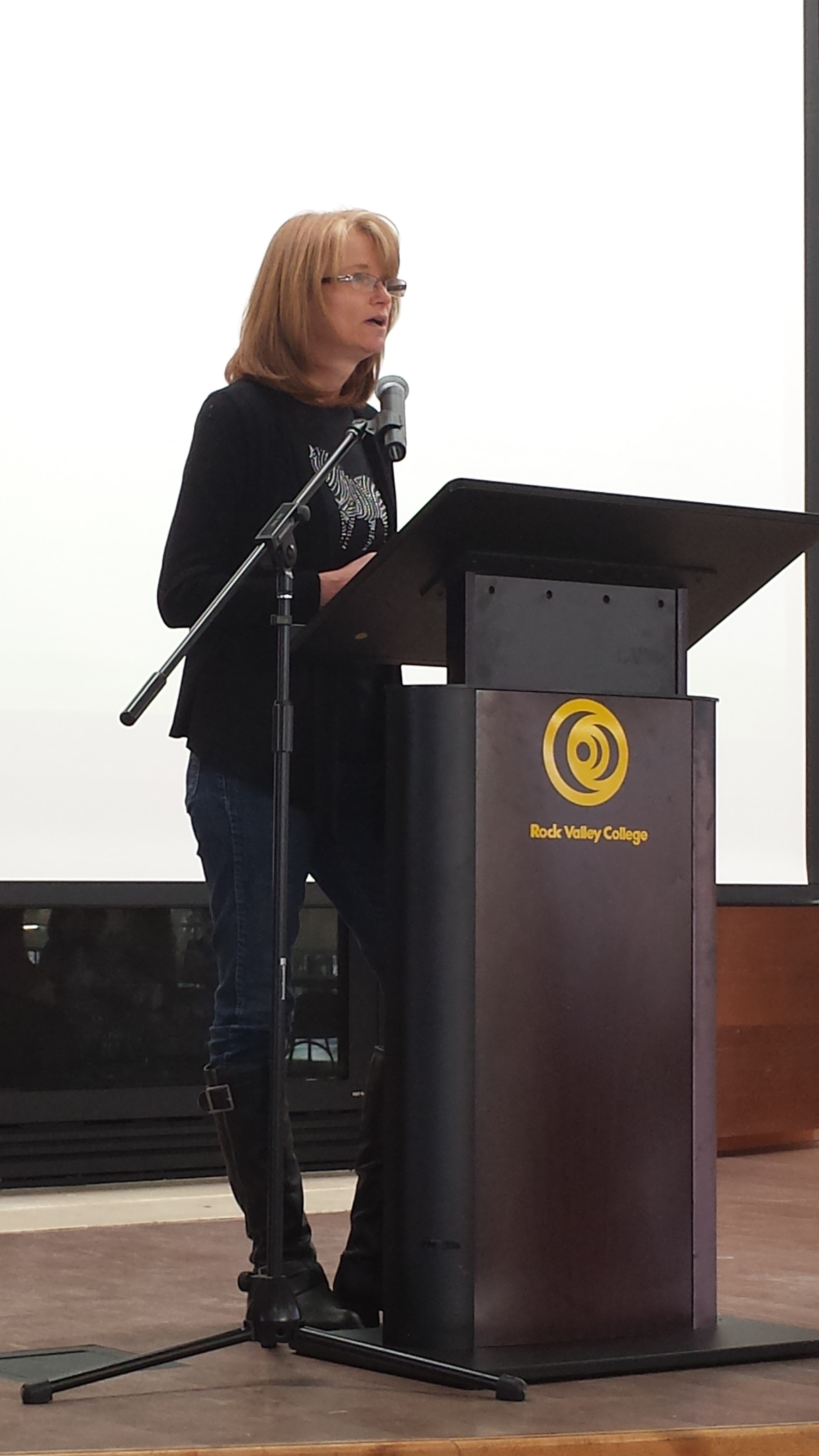 Tuesday, April 8: "The Sugar Solution" - Jackie Bennett, Certified Health Coach, A.A.D.P. Jackie will present the different ways sugar hides itself, how sugar affects the body and brain, and she will offer 12 tips about how to deal with sugar addiction. Jackie received her health coach training from The Institute for Integrative Nutrition.
(www. jackiebennetthealthcoach.com.)
---
Tuesday, April 22
Earth Day—First celebrated in the U.S. in 1970, it is now celebrated in more than 192 countries each year.
Women's Retreat for Cancer Survivors, May 10 and 11, Womanspace, 3333 Maria Linden Drive, Rockford. Registration forms available at Healing Pathways Cancer Resource Center, 3921 E. State, or click here
MayCancerRetreat.pdf
. You may also call Valerie Gibbons at 815-227-4988. Register by April 18.
Tuesday, May 13: Tyrone Johnsen, "A Vegetarian's visit to Russia"
Tuesday, June 10: Chef Kris Hernandez, Cooking Demonstration
There will be no meetings or newsletters in July and August
---
Rockford, Illinois