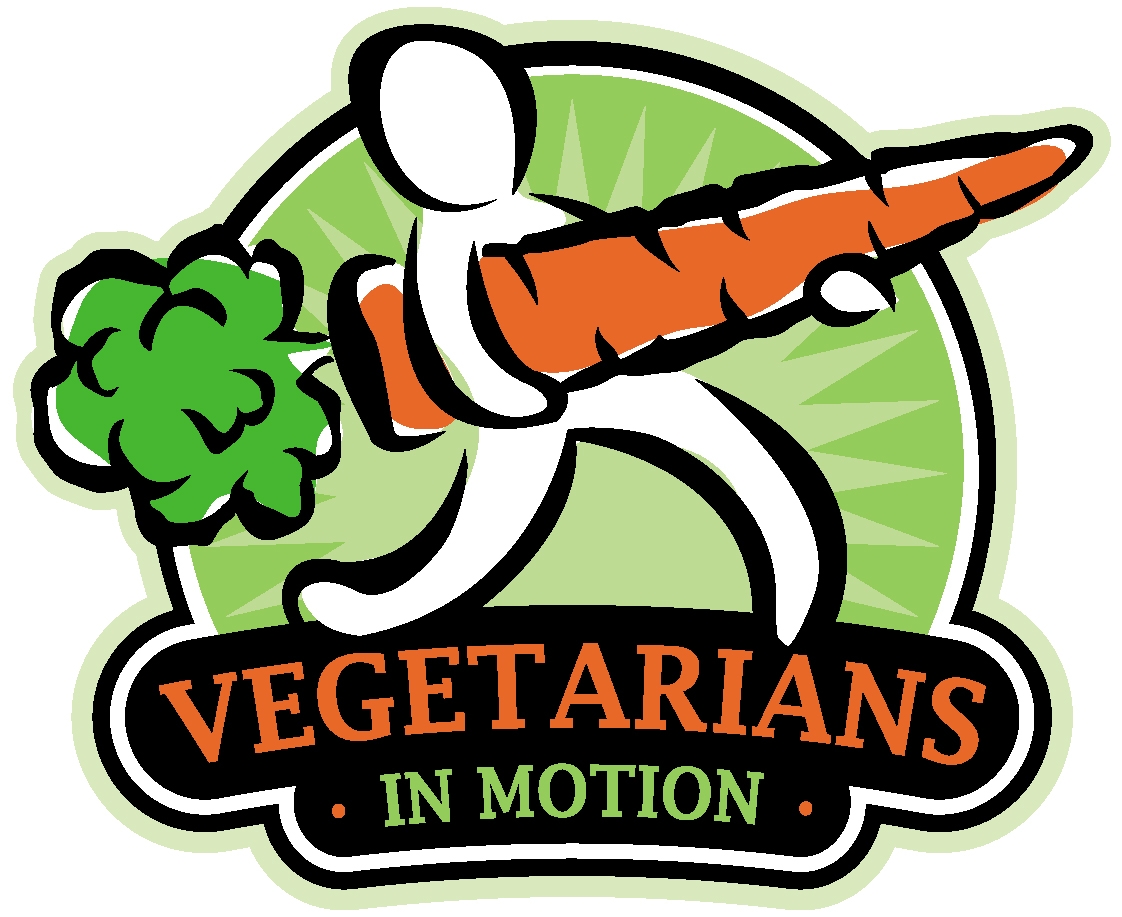 Education and support for those interested in a vegetarian lifestyle
Vegetarians In Motion
Rockford, Illinois

Vegetarians in Motion meetings are held the 2nd Tuesday of the month from September through June.
Please bring a vegetarian dish to pass (no meat, poultry, fish, meat broth or gelatin) that will serve 8-10 people, plus your own plate, silverware and cup.
To be considerate of vegans and people with food allergies, please label dishes if they contain eggs and/or dairy products. Recipes are appreciated.
Admission: $3 for members, $5 for non-members, no charge for children
Meetings are held in the Social Hall of Our Saviors Lutheran Church, 3300 Rural Street, Rockford.
Use the main entrance on Corbridge Lane just across the street from the Church's large parking lot.
Non-vegetarians are always welcome!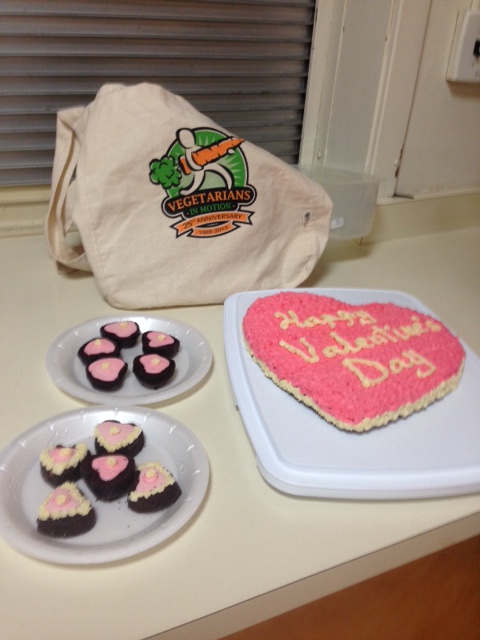 ---
Upcoming Events
---
6:30pm - Potluck
7:30pm - Program
---
Tuesday, September 8: "Seasonal Quick & Tasty Vegetarian/Vegan Menus" by Chef Diana Kramer. Chef Diana, a Certified Personal Chef® and owner of Tasty Tidbits Personal Chef Service, left a successful women's health nursing career to focus on her lifelong passion . . . to bring families and friends back to the table for dinner and conversation around food that is lovingly prepared. Visit http://tastytidbitsspcs.com for a list of her very popular classes.
---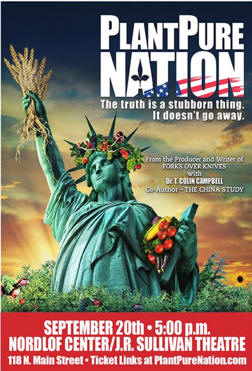 Sunday, September 20: Movie event - PlantPure Nation, 5pm at the Nordlof Center/J.R. Sullivan Theatre, 118 N. Main St, Rockford, IL
Tuesday, October 13: Srivani Sridhar, MD, "An Integrative Approach to Heart Health"
Tuesday, November 10: "Craniosacral Therapy and its Benefits" by Peter Gulatto
Tuesday, December 8: Kris Hernandez. "Hors d'Oeuvres for the Holidays"
---
Volunteers are always needed to help setup or cleanup... come early or stay late!!
---
Rockford, Illinois