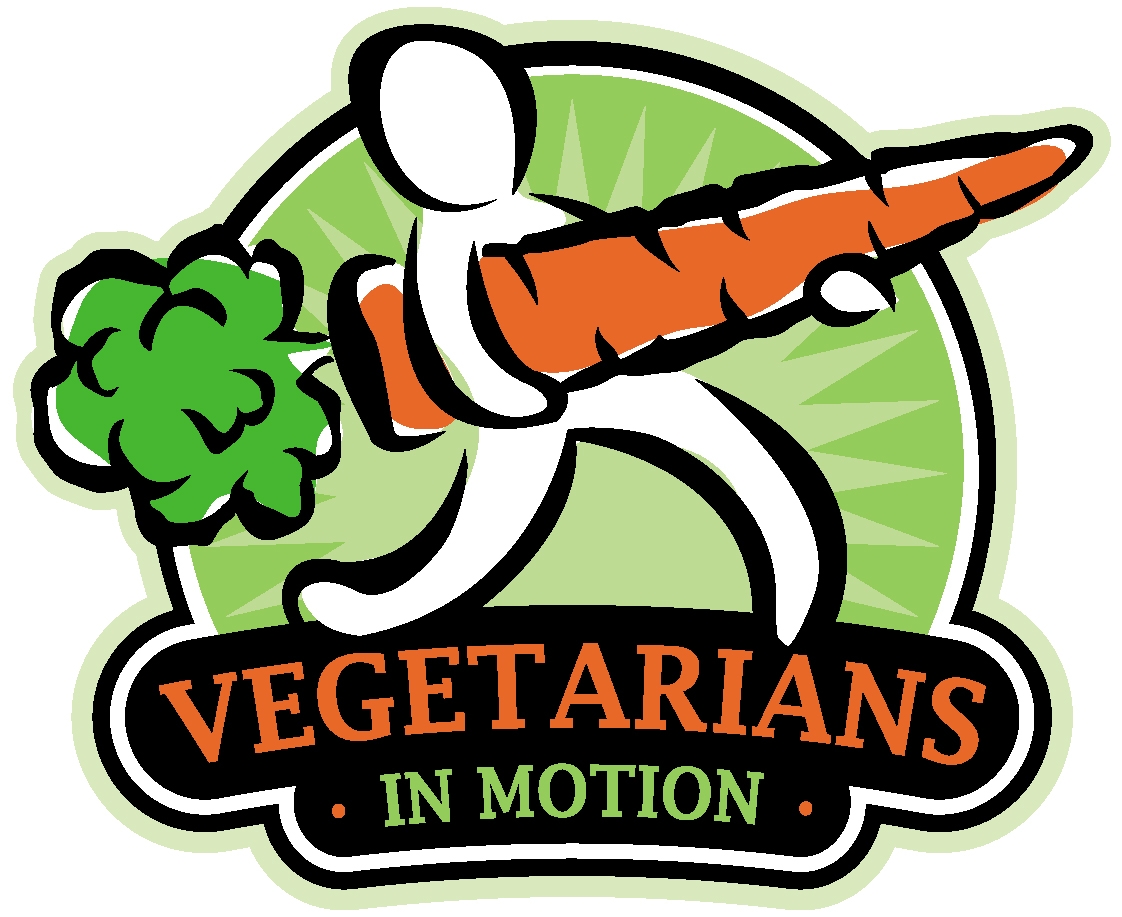 Education and support for those interested in a vegetarian lifestyle
Vegetarians In Motion
Rockford, Illinois

Vegetarians in Motion meetings are held the 2nd Tuesday of the month from September through June.
Please bring a vegetarian dish to pass (no meat, poultry, fish, meat broth or gelatin) that will serve 8-10 people, plus your own plate, silverware and cup.
To be considerate of vegans and people with food allergies, please label dishes if they contain eggs and/or dairy products. Recipes are appreciated.
Admission: $3 for members, $5 for non-members, no charge for children
Meetings are held in the Social Hall of Our Saviors Lutheran Church, 3300 Rural Street, Rockford.
Use the main entrance on Corbridge Lane just across the street from the Church's large parking lot.
Non-vegetarians are always welcome!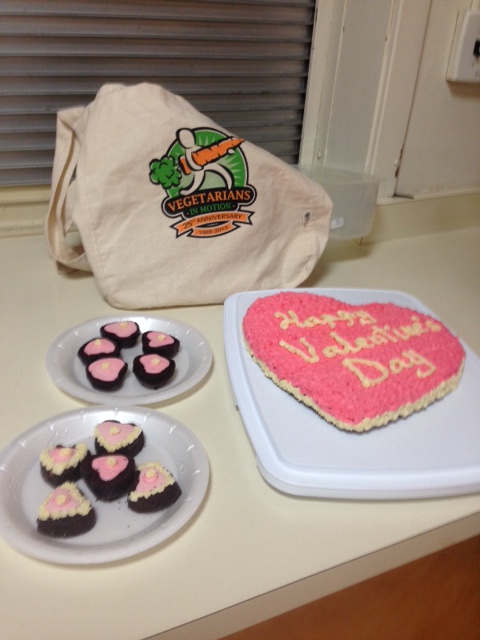 ---
Upcoming Events
---
6:30pm - Potluck
7:30pm - Program
---
Tuesday, March 10: " Using Food to Combat Stress" by Jody Perrecone. We all experience stress.
It is unavoidable. How we manage stress is critical to our good health. Learn what foods are supportive to
combat the effects stress has on our body as well as a relaxation technique we can use to help during stressful
situations. Jody, a VIM Board member, is an area developer for CHIP (Complete Health Improvement Program).
---
Friday, March 20, 6-8 p.m. Couples Night Out: South Indian Feast, a vegetarian cooking class by Chef Diana Kramer at Al Grace Appliance - details at www.tastytidbitspcs.com
Tuesday, April 14: Program by Jane Evans, "Eating to Survive: Birds, Butterflies, and Pollinators Need the Right Food"
Wednesdays, April 29-June 3 6-Week Wellness Program—Jeanie Burke, RDN Jeanie Burke - Brochure Registration Form
Tuesday, May 12: Program: Rev. Andria Skornik of Emmanuel Episcopal Church
Tuesday, June 9: Smoothies Demonstration by Jeanie Burke, R.D.
---
Volunteers are always needed to help setup or cleanup... come early or stay late!!
---
Rockford, Illinois