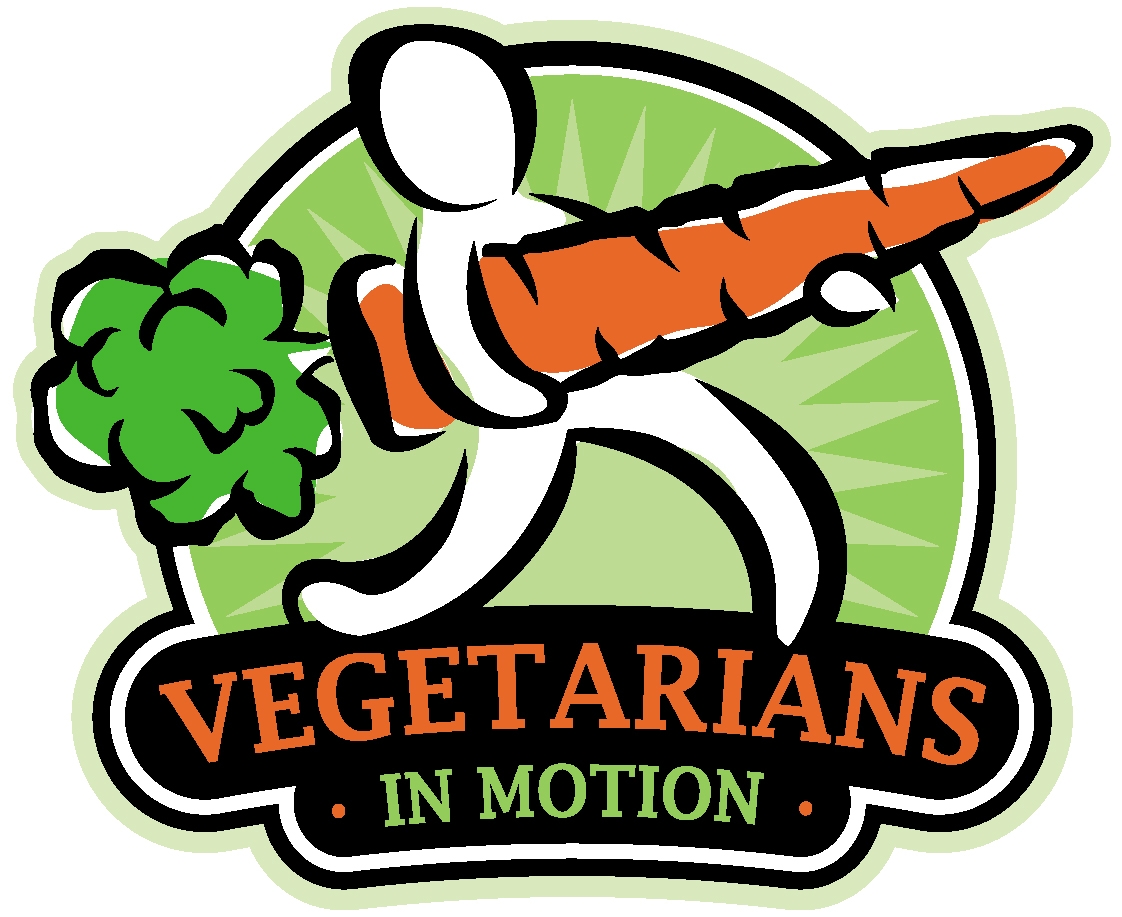 Education and support for those interested in a vegetarian lifestyle
Vegetarians In Motion
Rockford, Illinois

Vegetarians in Motion meetings are held the 2nd Tuesday of the month from September through June.
Please bring a vegetarian dish to pass (no meat, poultry, fish, meat broth or gelatin) that will serve 8-10 people, plus your own plate, silverware and cup.
To be considerate of vegans and people with food allergies, please label dishes if they contain eggs and/or dairy products. Recipes are appreciated.
Admission: $3 for members, $5 for non-members, no charge for children
Meetings are held in the Social Hall of Our Saviors Lutheran Church, 3300 Rural Street, Rockford.
Use the main entrance on Corbridge Lane just across the street from the Church's large parking lot.
Non-vegetarians are always welcome!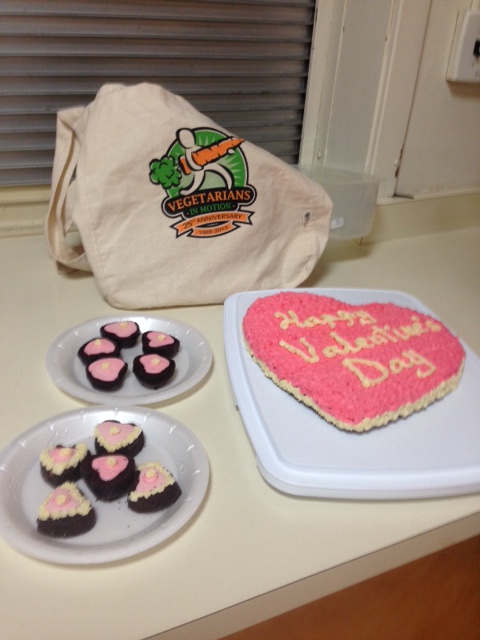 ---
Upcoming Events
---
6:30pm - Potluck
7:30pm - Program
---
Tuesday, June 13: "Vegetarianism: Its Positive Effect on Earth's Climate" by Professor Emeritus Kanwal Prashar. He will give examples from India where vegetarianism is emphasized. Raising cattle and other animals demands much from Mother Earth. Professor Emeritus Prashar taught Sociology and World Religion classes at Rock Valley College for 35 years; he now teaches part-time. This summer he will teach a class at Rockford University on the four religions of India. He and his wife are from Punjab, India; they have two sons and four grandchildren. Also, Prof. Prashar is one of the founders of the Rockford Interfaith Council.
---
July and August - No meetings or newsletters - see you in September
Choices Market: Jody Perrecone & Carol Burmeister will give a veggie class on June 15, 6 pm.
Saturday, June 17, 10-5 Mad City Vegan Fest - Make plans to attend this exciting event! Dr. Neal Barnard will discuss "The Cheese Trap" at 3 o'clock. Check www.veganfest.org for a complete list of speakers. Location: Alliant Energy Center, 1919 Alliant Energy Center Way, Madison, WI. Free parking and free admission; donations are appreciated. VIM will not charter a bus this year.
Alpine Kiwanis Brat Days, July 14 & 15: Two new locations—Kmart on E. State and the former Menard's at N. 2nd and Rt. 173, plus Edgebrook Center. "Take Your Brat to Work Day" is only at the Menard's location, 6-9 a.m. VIM is a sponsor of the meatless BBQ and brats. Randy Larson will have samples of the new veggie brats at our meeting. Tickets—$6 in advance or $7 at the site. www.alpinekiwanis-il.com.
Tuesday, September 12: Barbara Williams, "Enjoying Pollinators and Other Insects"
---
Volunteers are always needed to help setup or cleanup... come early or stay late!!
---
Rockford, Illinois