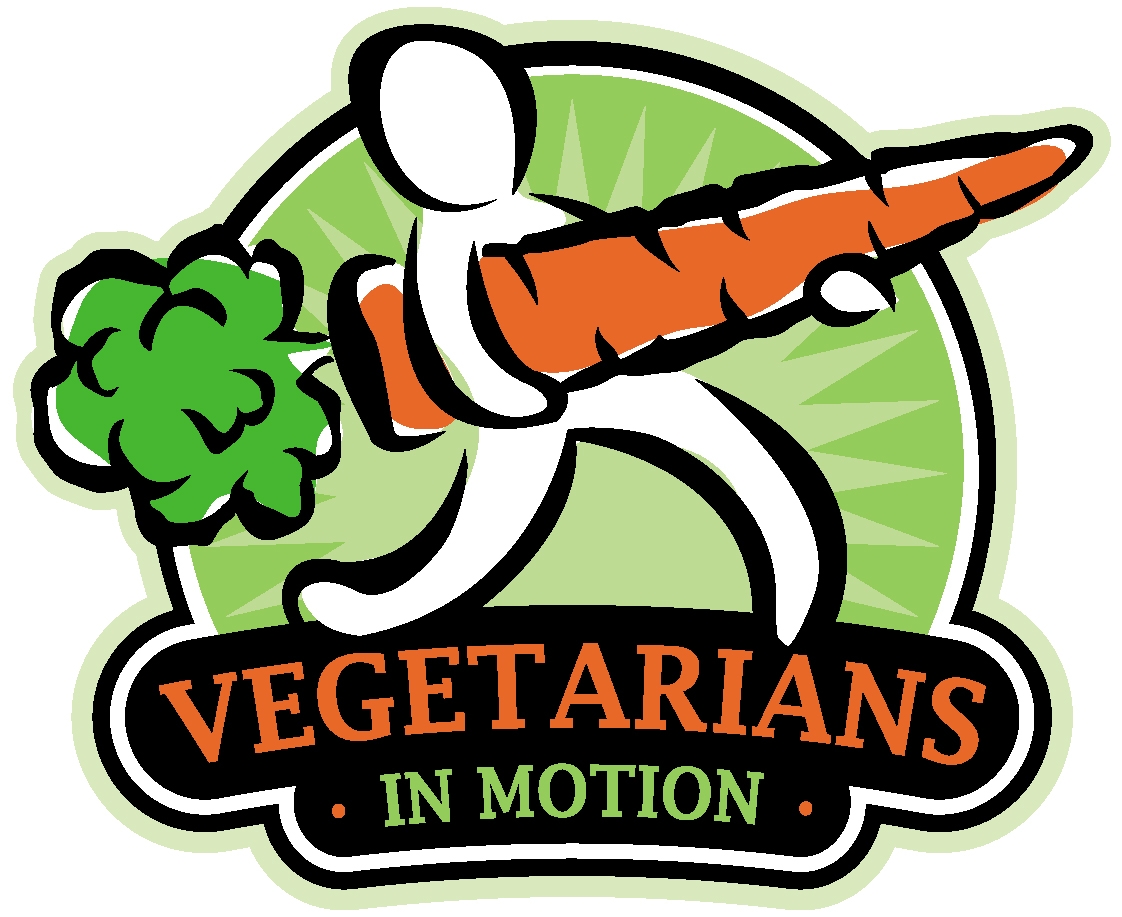 Education and support for those interested in a vegetarian lifestyle
Vegetarians In Motion
Rockford, Illinois

Vegetarians in Motion meetings are held the 2nd Tuesday of the month from September through May.
Please bring a vegetarian dish to pass (no meat, poultry, fish, meat broth or gelatin) that will serve 8-10 people, plus your own plate, silverware and cup.
To be considerate of vegans and people with food allergies, please label dishes if they contain eggs and/or dairy products. Recipes are appreciated.
Admission: $3 for members, $5 for non-members, no charge for children
Meetings are held in the Social Hall of Our Saviors Lutheran Church, 3300 Rural Street, Rockford.
Use the main entrance on Corbridge Lane just across the street from the Church's large parking lot.
Non-vegetarians are always welcome!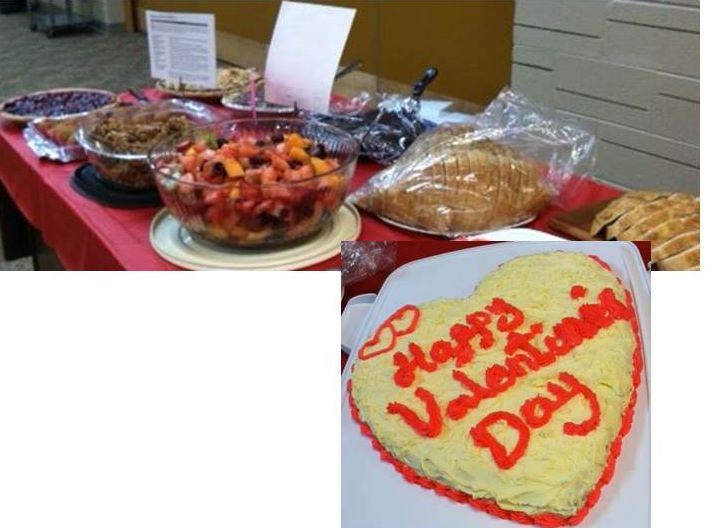 ---
Upcoming Events
---
6:30pm - Potluck
7:30pm - Program
---
Tuesday, March 11: Movie Night -- "More Than an Apple a Day - Preventing the most common diseases" by Michael Greger, M.D. In this rousing presentation recorded live in 2013, Dr. Greger explores the role diet may play in preventing, arresting, and even reversing many of our most common diseases. He is a physician, author, and internationally recognized speaker on nutrition, food safety, and public health
---
Thursday, March 20: The Great American Meatout, a day for everyone to try healthy foods. Eat vegan, at least for a day!

Tuesday, April 8: Jackie Bennett, Certified Health Coach, "The Sugar Solution"

Women's Retreat for Cancer Survivors, May 10 and 11, Womanspace, 3333 Maria Linden Drive, Rockford. Registration forms available at Healing Pathways Cancer Resource Center, 3921 E. State, or click here

MayCancerRetreat.pdf . You may also call Valerie Gibbons at 815-227-4988. Register by April 18.

Tuesday, May 13: VIM meeting

Tuesday, June 10: VIM meeting
---
Rockford, Illinois