---
October 8: Movie Night: "How Not To Die", Dr. Greger Video - In this "best-of" compilation of his last four year-in-review presentations, Dr. Greger explains what we can do change the #1 cause of death and disability: our diet. Run time 77 minutes. We will need to start the potluck at 6:30 sharp and start the video at 7:15.
November 12: Amanda Stivers -
Staying Grounded through the Holidays
The holidays can be a joyful time but also a stressful time! Local, certified yoga instructor Amanda Stivers will present pranayama(breathing) and meditation techniques along with gentle yoga poses to help you feel your very best throughout the holiday season. Handouts will be provided to be able practice what you learn at home!
December 10: Members discussing charities and groups - Members will give short (5-10 min) presentations on their favorite local charities and interest groups.
January 14: Chili cookoff (You must be pre-registered)
---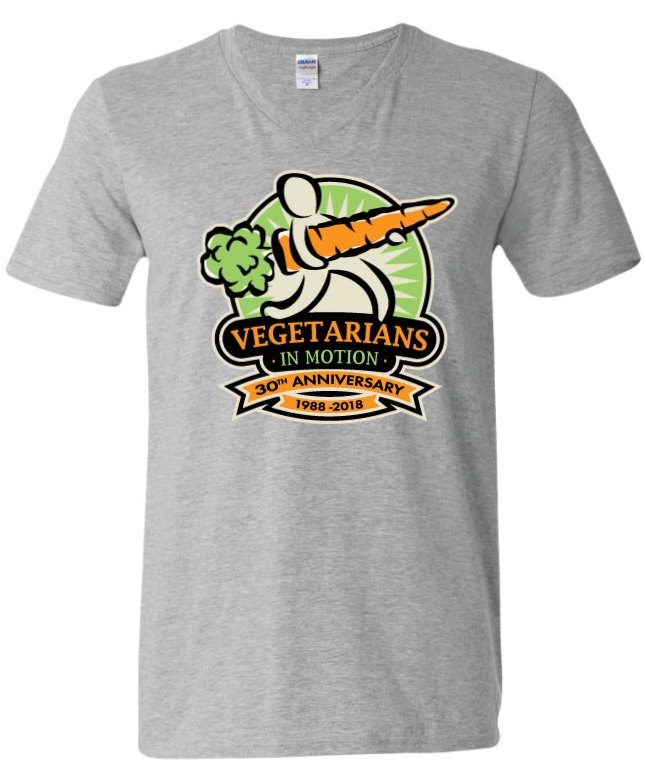 ---