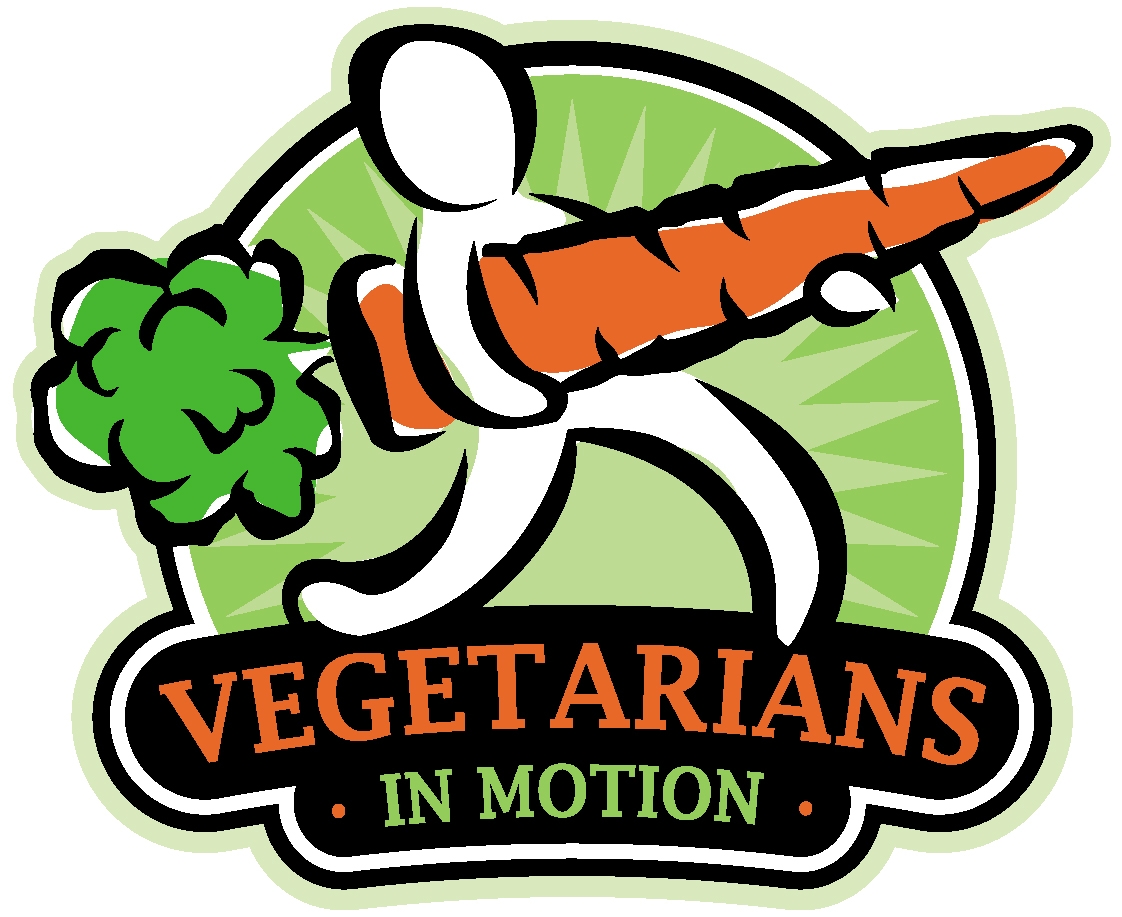 Education and support for those interested in a vegetarian lifestyle
Vegetarians In Motion
Rockford, Illinois

Vegetarians in Motion meetings are held the 2nd Tuesday of the month from September through June.
Please bring a vegetarian dish to pass (no meat, poultry, fish, meat broth or gelatin) that will serve 8-10 people, plus your own plate, silverware and cup. To be considerate of vegans and people with food allergies, please label dishes if they contain eggs and/or dairy products. Recipes are appreciated.
Admission: $3 for members, $5 for non-members, no charge for children Meetings are held in the Social Hall of Our Saviors Lutheran Church, 3300 Rural Street, Rockford. Use the main entrance on Corbridge Lane just across the street from the Church's large parking lot.
Non-vegetarians are always welcome!

---
Upcoming Events
---
6:30pm - Potluck
7:30pm - Program
---
May 14, 2019 - Sue Michaelsen on herbal medicine - Sue is a long time member of VIM. She is a respected Tai Chi instructor with local organization, colleges, and institutions who is a 4th Generation Certified Instructor in the "Wu Yi Jie He" family lineage Chinese Martial Arts and Chinese Medicine Combined Teaching System. She's the 1st American to earn this Certification from Master Helen Wu. She's earned her Medical Qigong Teacher Certification from Shaojipo, is a Xi Yuan Hospitals National Qigong Association Member. She studies Chinese Medicine at WI Institute for Chinese Medicine and has credentials in therapeutic massage, acupressure, as well as training with whips and swords under actor/stuntman, Anthony De Longis.
Jane Evans from Wild Ones will bring native plants for sale
---
June 11, 2019 - Picnic at Alpine Park Shelter #2. No program just conversation. This is a no-charge event.
---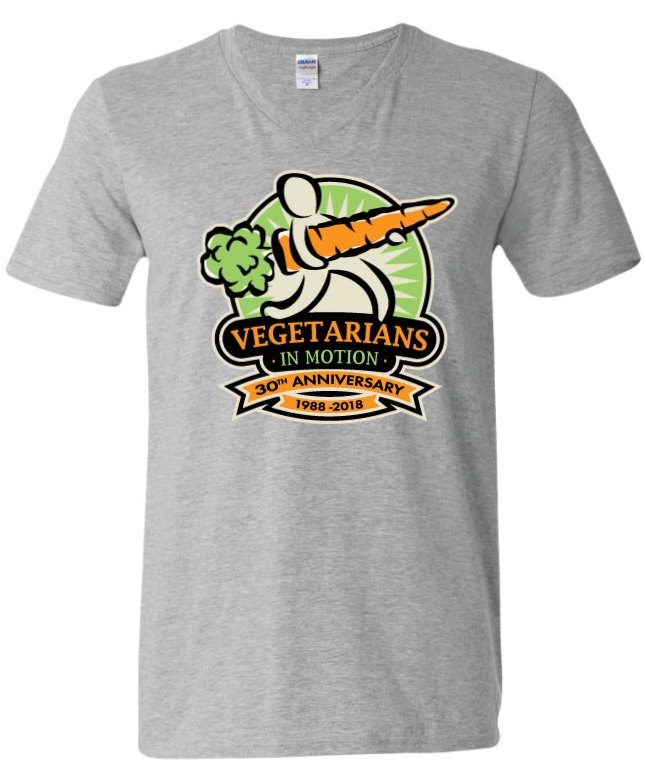 ---
Volunteers are always needed to help setup or cleanup... come early or stay late!!
---
Rockford, Illinois